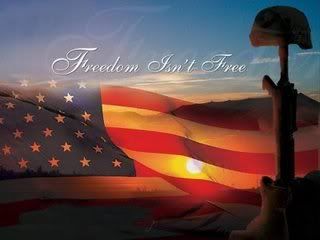 This post is entirely dedicated to the men and women who have served and do serve our country, in order to allow us the freedoms we still maintain.







Make no mistake about it, we are losing our freedoms little by little; yet they fight. For you. For me.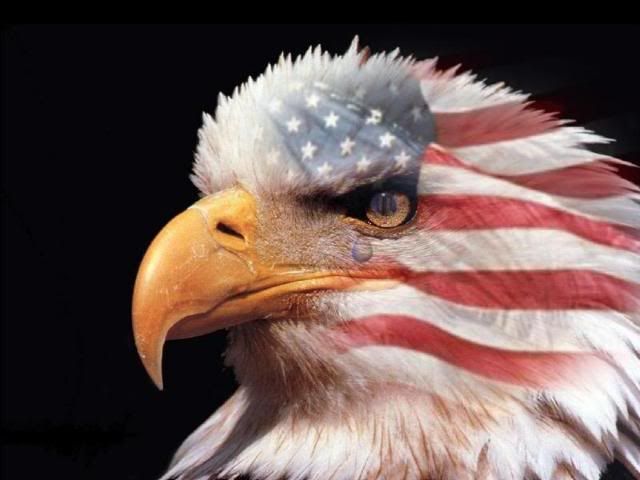 Many live, but some die. A sacrifice they knew they must take; for their country, for their cause. Their life, for yours.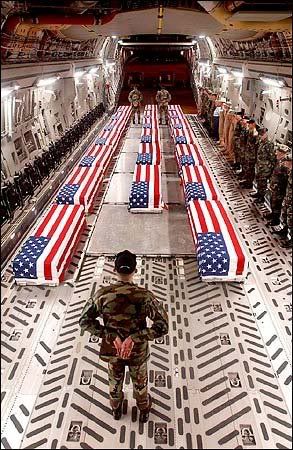 Have a safe and happy Independance Day.