I came across this Meme here at thesassylime, I also added a few features of my own. The rules are simple (I was able to follow) and almost addicting.

Rules: You'll need two open windows
1. Go too http://www.blogger.com/www.photobucket.com (don't sign in)
2 Type in your answer to the question in the "search" box
3. Use ONLY the first page
4. copy HTML and paste for the answer
The Questions:
1. Your name



cute, huh.

2. Favorite Candy?
My answer was Dark Chocolate; the fact that it AND Godiva Ice Cream are all packed into one package - BONUS!! Where do I get me some????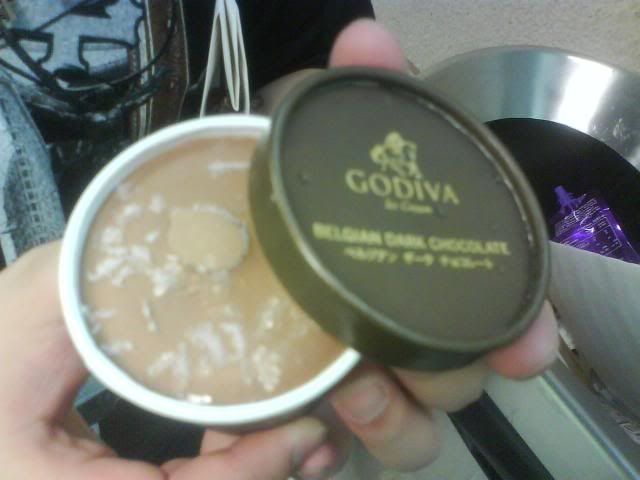 3. Relation Status? (this was too fun, as you can see)



I thought Frank, and ALL men in general would enjoy the picture. Even though it's something I rarely do.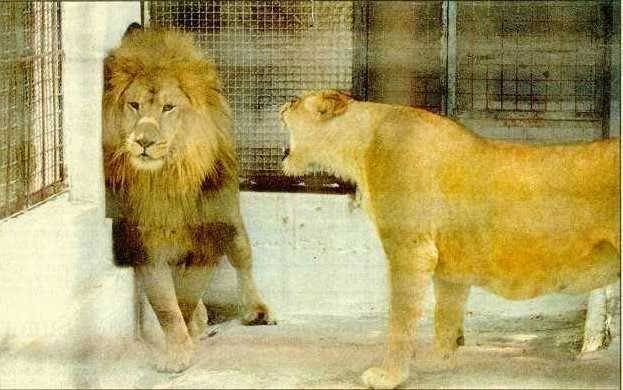 5. Celebrity Crush??? mmmm


You know, I'm wondering how I can get this on my ceiling.
6. Favorite Band? too easy


just happen to have this on my rear window. Oh, and was inquiring about tickets this morning.
7. Favorite Movie?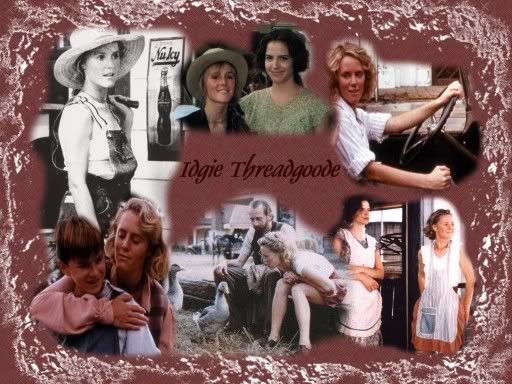 I could watch Fried Green Tomatoes all day long. so could my girls.
8. Favorite Pastime?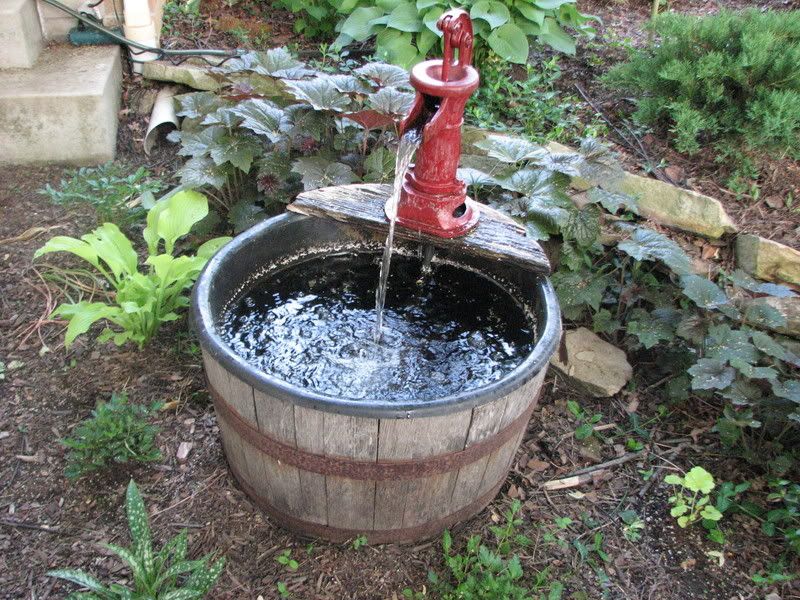 gardening. and I am planning on making THIS, this summer. I have the pump, and a metal barrel. Just need to make a nice containment area for the beast.
9. Job?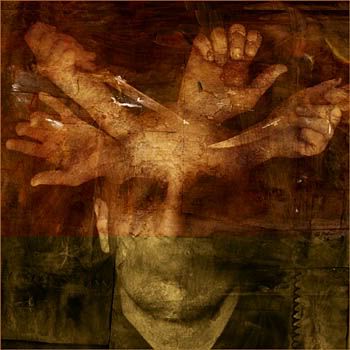 I think this pretty much sums it up. migraine/multi-tasking. getting nothing done, and going nowhere. Yep, that's my job.
10. What do I do for fun???




I actually do stuff like this; I hide on my loving family members when they get home, or out of the shower, and scare the living daylights out of them. It's loads of fun!!!! Especially for Frank, the one with the pacemaker. (tee - hee) Boy does he scare easy.
11. What kind of car do I drive? get ready to get your jealousy on....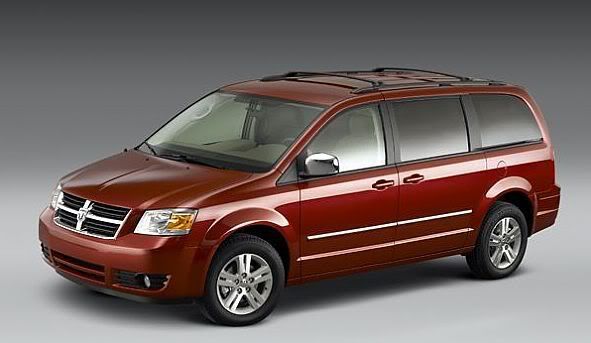 oh yeah, the mom car. and, shocker, it's red. I do NOT have this model, however. Mine is 2 years older; no dvd player; but I do enjoy the stow-and-go children seating. It has come in very handy. Nicholas calls it, "the basement," but seriously, I don't know why he calls it that.
12. The car you'd LIKE to drive?? (keep dreaming, Deb)



in all seriousness; we WILL find one at the right price, (used), and the kids WILL learn to sit next to each other. Or walk. That's easy. What. A. Beautiful car.
13. Favorite TV Show?


This show, Eli Stone. I love it; it's quirky, funny, unexpected. And since a few writers went on strike and my other shows I did watch haven't been on, this has become my fav!
14. One word to describe yourself?



this was actually the hardest to come up with. It's not easy to come up with a positive for yourself. And though I don't agree with some of the wording, I believe it explains me for the most part. (I do chicken out on certain things; and sometimes staying home with my family watching tv IS more enjoyable than hanging with friends). That's just me.
There you have it. And if you noticed, I tried to change up the look a little here. I'm still working on it. Yes, the picture is quite large, but, my Marisa took it last summer in the garden and I thought it had a Spring-like look to it.
Wishing you a pain-free day
Deborah